We are pleased to have healthy partnership with a variety of churches and organisations that are united in believing the same good news about Jesus. We work alongside various gospel partners on a local, national and international level. Below are some of the organisations and churches that we work with to spread the gospel, strengthen the church and bring practical help to our needy world.
WEST OF SCOTLAND GOSPEL PARTNERSHIP
We belong to the West of Scotland Gospel Partnership. This is a partnership of churches that are united in believing the historic truths of the Christian faith.
Find out more here.
HOPE FOR GLASGOW
A Christ-Centred Road to Recovery in the heart of Glasgow.
Find out more here.
CHRISTIAN INSTITUTE
The Christian Institute exists for the furtherance and promotion of the Christian religion in the United Kingdom and elsewhere.
Find out more here.
CORNHILL SCOTLAND
The Cornhill Training Course offers training in biblical expository ministry, aiming to shape clear and competent messengers of the truth.
Find out more here.
BARNABAS AID
Barnabus Aid works to provide hope and aid for suffering Christians.
Find out more here.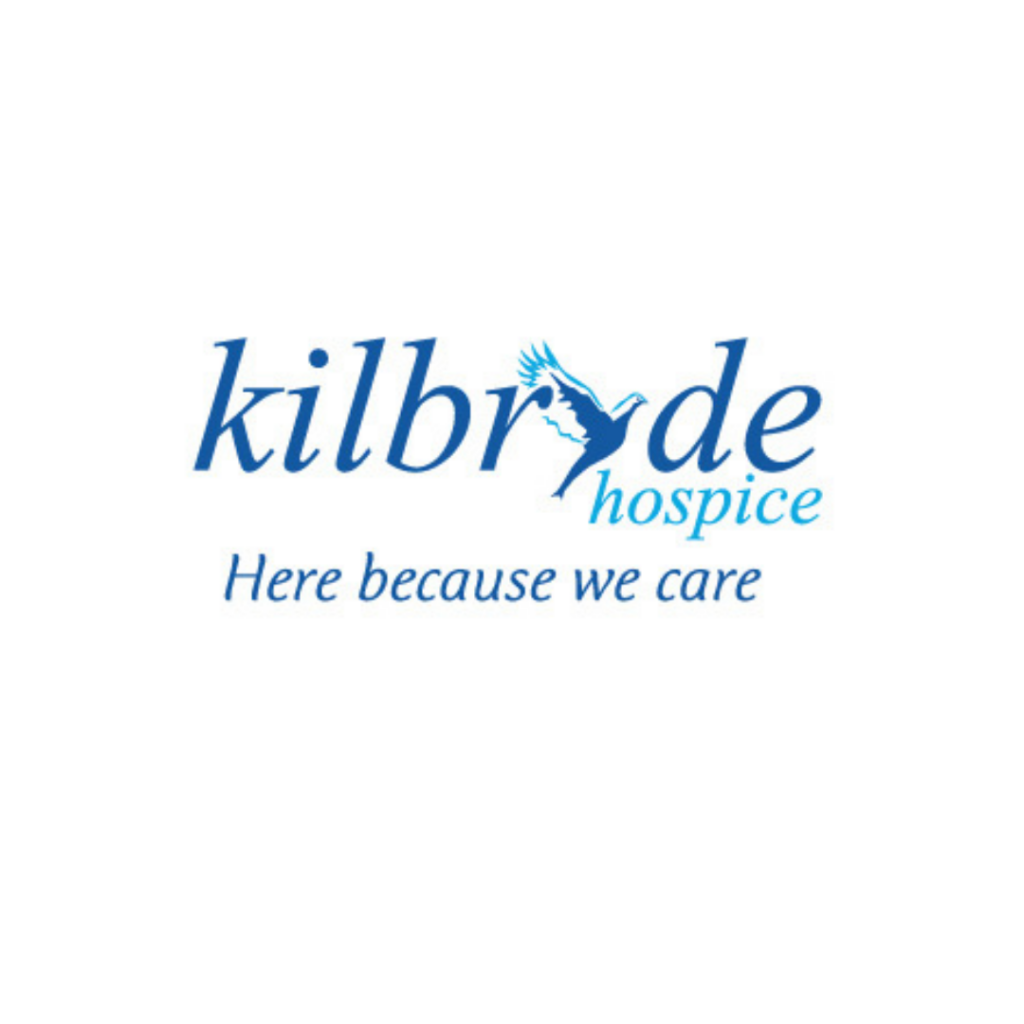 KILBRYDE HOSPICE
We are pleased to be a partner church for Kilbryde Hospice and we support the chaplaincy team at Kilbryde. We greatly value this important work within South Lanarkshire and we are committed to support the hospice in prayer, through fundraising and in various other ways.
Find out more here.